Northern California's Highest Quality Huller & Sheller
We are third-party audited and one of the largest almond huller and shellers located north of Sacramento. Our goal is to be an industry leader in quality production and food safety. We excel in customer service, timely and efficient production, and economically viable business practices for our customers, owners, and employees. Take a look at our process, below.
First, our almonds are grown and harvested at Vann Brothers, where we produce high-quality almonds right from the start.
Then, they are brought to us here at Yolo Hulling and Shelling where we hull and shell the almonds and remove any foreign materials.
OUR ALMONDS
Working with experienced growers provides us with the best quality almonds before processing begins. Although maintaining our high standards requires additional procedures, we believe they are a small price to pay to maintain the integrity of our product.
OUR TEAM
We've built our team carefully, selecting experienced operators that understand the complex science, and delicate balance of almond processing. Sharing our high standards of success, each of our operators possess a strong knowledge base pertaining to quality in all aspects of the process.
OUR TECHNOLOGY
We've continually embraced the technological advances available. Through research, and with the help of domestic and international industry professionals, we've implemented a variety of technology solutions, each unique in both design and function.
OUR VALUES
• QUALITY LAND through stewardship
• QUALITY EMPLOYEES through empowerment
• QUALITY PRODUCTS through innovation
• QUALITY LIFE through respect
Operating a sustainable business is not a project with a defined end— it is an ongoing journey with continuous improvements and the embracing of transparency. Our view of sustainability means we cannot seek economic gain at the expense of environmental stewardship or community. Take a look at some of our best sustainability practices, below.
OUR PRACTICES
TRAINING – Ample employee training on safety, quality, & operations
PEOPLE – Highly competitive salary rates, and a promote-from-within philosophy
AIR – High-capacity dust collection systems on all production lines, resulting in a safer, cleaner, environment
LOCATION – Centrally located supply chain to minimize trucking distances from field-huller/sheller-processing facility
We are firmly committed to being a leader in food safety and quality practices, maintaining a safe and healthy workplace, and protecting the environment. We believe that excellence in these core practices is not only vital to deepening customer relationships and building trust, but is necessary in preserving the legacy of our organization.
Email: almonds@vforchards.com
Please complete the form below and we will respond to you as soon as possible. Thank you!
Garnett Vann
Co-Chief Executive Officer
Blake Vann
Co-Chief Executive Officer
Kirk Minami
Chief Financial Officer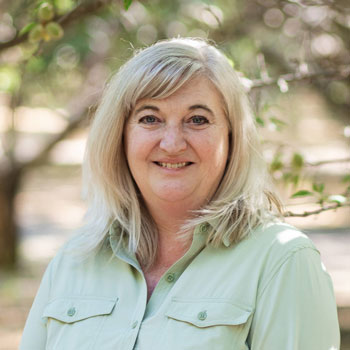 Nikki Azevedo
Chief Administrative Officer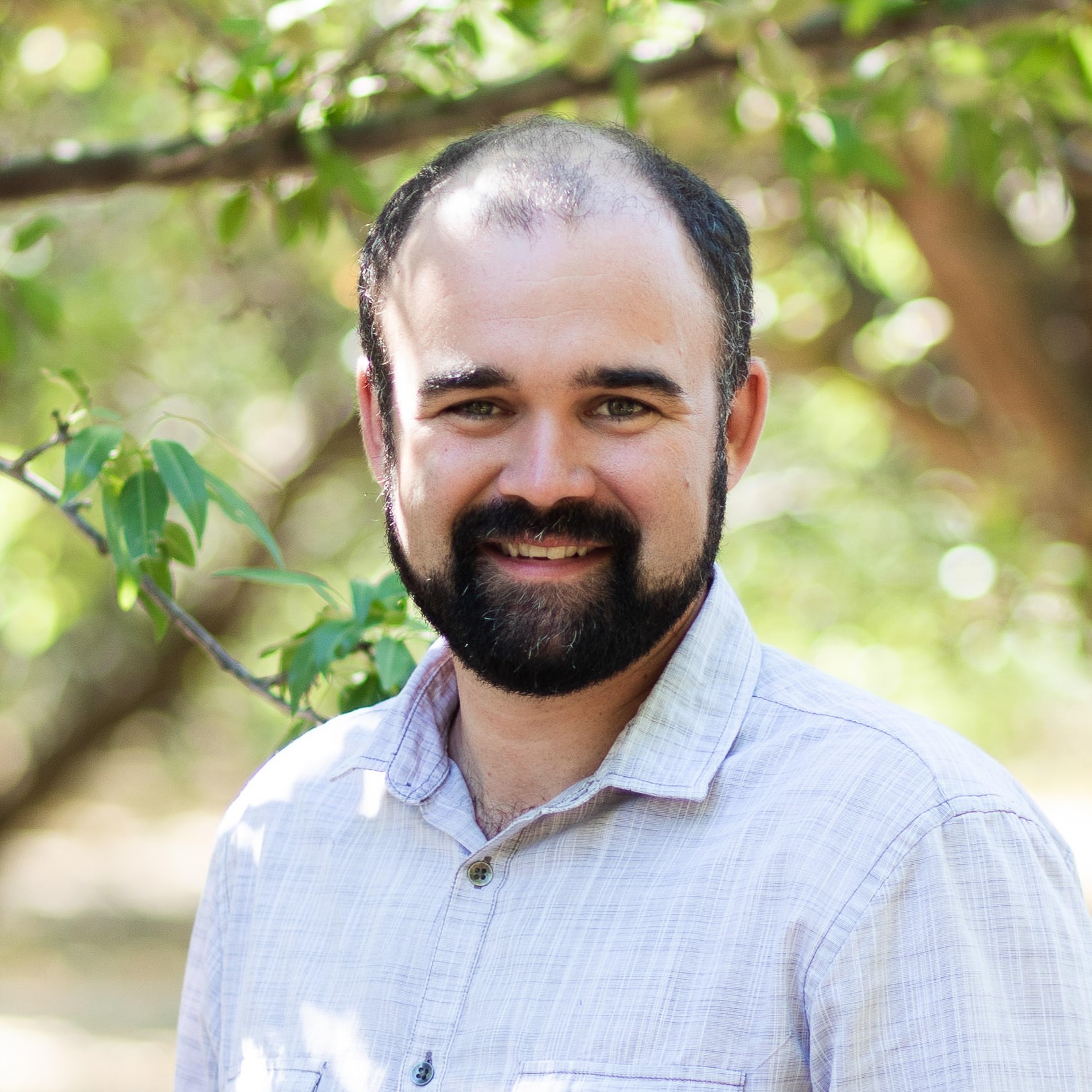 Joel Younger
Vice President of Plant Operations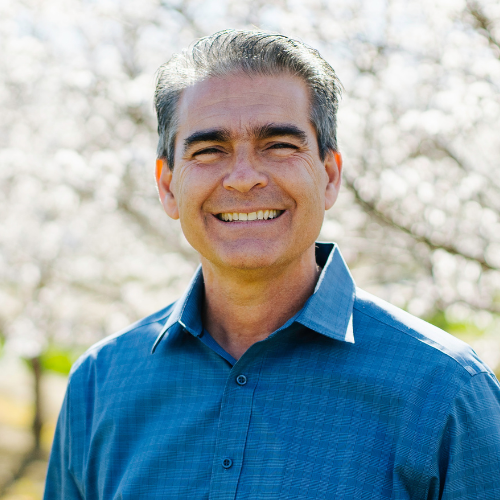 Bob Silveira
Vice President of Sales & Marketing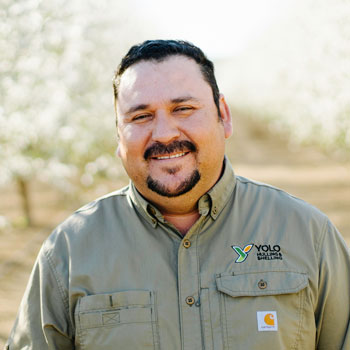 Joel Ibarra
Huller/ Sheller Manager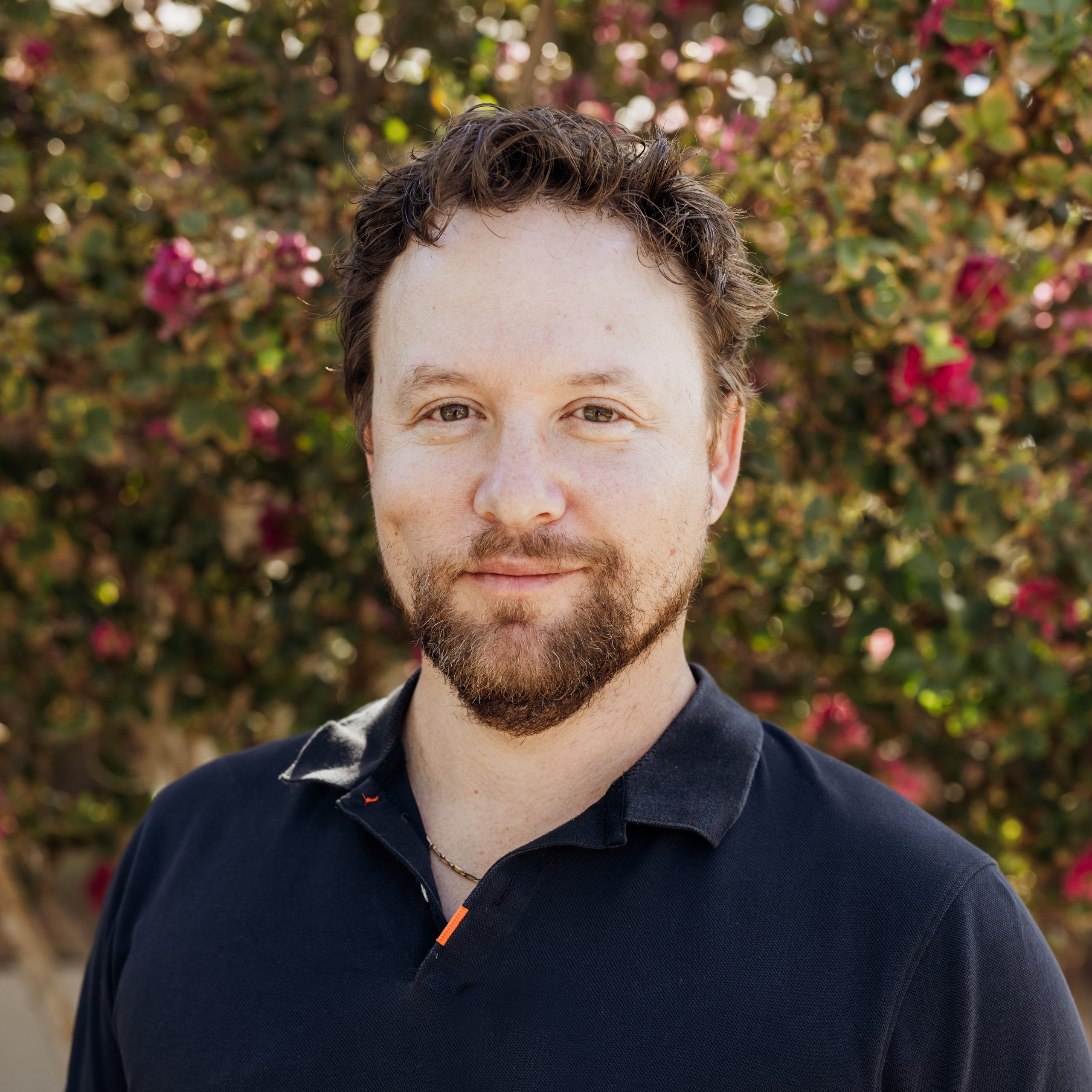 Christian Vellanoweth
Grower Relations Manager
Jason Hatanaka
Grower Relations Manager
The success of our company would not be possible without the dedication and strength of our team. Over the years we've taken care to find individuals who share our company vision and will uphold the high standards we've set for ourselves.